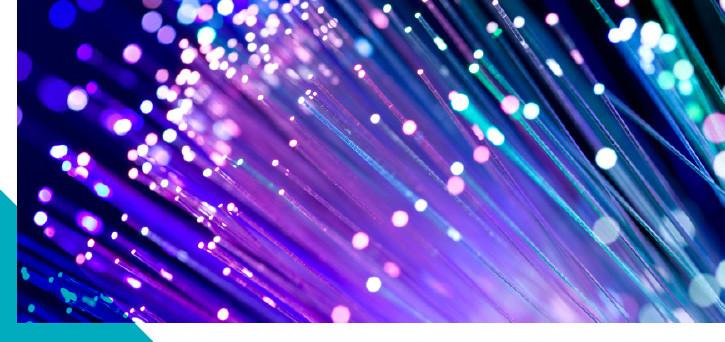 Cabling and Infrastructure
ACC has installed thousands of network drops over the years. ACC's industry-leading cabling standards offer years of uninterrupted service for their customers' layer 1 network. ACC also provides free consultations as well as design services and best practices consulting. We stand behind our work. Our customer service is what most important.
Going wireless? Let us help design your wireless infrastructure to accommodate every user within you organization. We can help with design decisions that will allow multiple users to share access points without slowing down your system. Interested in a PON infrastructure? Let us help you decide if it's right for your business. Please contact us to discuss how we can help.